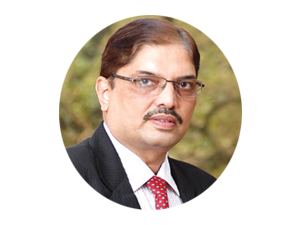 New Delhi (06.01.2021): Indianmandrins has learned that the outgoing Kerala Chief Secretary, Dr Vishwas Mehta (IAS:1986:KL), may be tempted to take leave before his scheduled retirement on 28 February in case he is chosen to head the SIC.

Mehta's name in the list of SIC aspirants was added after it became known that the CM wanted Dr. V P Joy (IAS:1987:KL) to take over the charge of state CS to reboot the image of his administration before May 2021 scheduled assembly elections.
The list of SIC aspirants includes the names of state DGP Loknath Behera (IPS:1985:KL) and India's Ambassador to Netherland Venu Rajamony's (IFS).
The jockeying for the top SIC job is said to have been triggered by the fact that the tenure of Vinson M Paul (Retd IPS:1984:KL) as State Information Commission Chief ended in November last year.
(By Rakesh Ranjan)
ALSO READ: