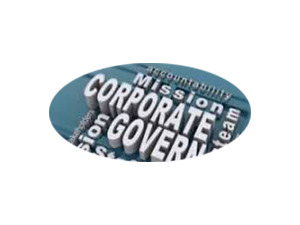 The Gupta Family Group (GFG) Alliance, which houses all businesses and investments associated with British businessman Sanjeev Gupta, has named former Supreme Court Justice and most recently former Chairperson of NCLAT, S J Mukhopadhaya on its global advisory board.
Mukhopadhaya is one of the 17 board members named by GFC on Tuesday (14.10.20) and is the only Indian on the list. "The Global Advisory Board's depth and breadth of expertise will be enormously valuable to GFG Alliance's future." said Sanjeev Gupta, GFG Alliance's Executive Chairman.
During his tenure as chairperson of the National Company Law Appellate Tribunal (NCLAT), Justice Mukhopadhaya presided over several cases involving Liberty House, which is part of GFG Alliance.