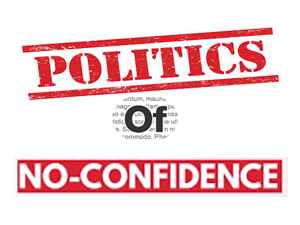 New Delhi (11.03.2021): Former Haryana CM Bhupinder Singh Hooda is seen to have discredited himself as well as the Congress Party by having failed to muster enough strength in the no-confidence motion moved against the current Haryana Government on March 10, 2021. The Congress Party's trust motion failed 32.55.

The failed motion is said to have sowed the seeds of distrust between Congress High Command and Hooda. It's said that the former has come to see the latter as a 'compromiser' because of the ongoing CBI case against him.
Hooda's supporters say that the former CM did all he could but the High Command, also facing a number of cases, couldn't bring itself to take on the state's NDA administration.
(By Rakesh Ranjan)