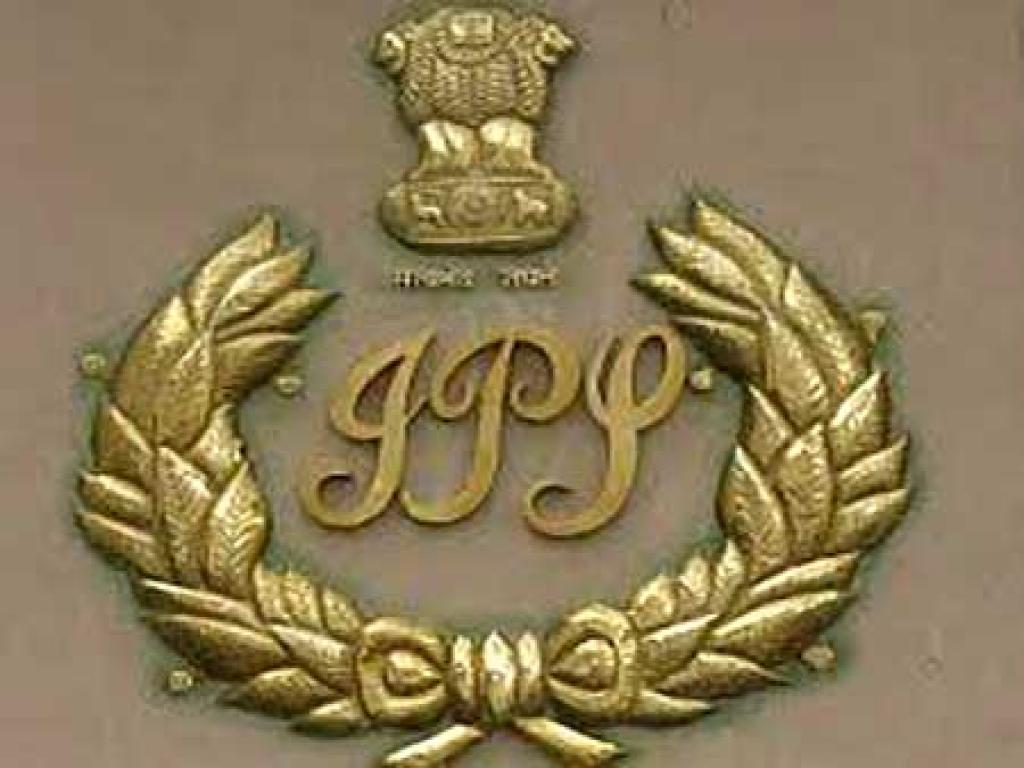 Bengaluru (22.11.2021): Failing to provide information on action taken against those involved in manual scavenging, a senior Ram Nivas Sepat (IPS: 2008: Karnataka) officer in Karnataka has been fined Rs 10,000 under the RTI Act.

State Information Commissioner K Lingaraju, in the order, said Sepat will have to pay a fine of Rs 10,000 for failing to provide the information within the stipulated time. The commission has directed to deduct Rs 5,000 from Sepat's salary for two months.

In fact, in April 2016, D-Group employees were engaged to clean sanitary pits and manholes in KSRP premises in Adugodi. This was a clear violation of law and, following the complaint, then Karnataka State Human Rights Commission (KSHRC) head Meera Saxena visited the spot.