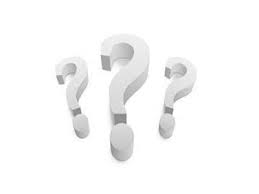 New Delhi (26.02.2021): Even though the GoI efforts in securing the extradition of Nirav Deepak Modi from the UK have come to a successful end, legal experts point out that GoI officials and their legal advisers must learn from the sharp comment made by DISTRICT JUDGE (MC) SAM GOOZÉE, Appropriate Judge IN THE WESTMINSTER MAGISTRATES' COURT, on their way of presenting evidence.

Judge Goozee observed: "Unlike the evidence from the Defence, the evidence produced by the GOI in the case, through no fault of Counsel, was poorly presented and very difficult to navigate. Observations I note were similarly made by the Senior District Judge (Magistrates' Courts) in Mallya. I hope the GOI take these observations on board in relation to future requests..."
As the British judge observation reveals, GOI's officials and the legal team had acted in the same sloppy and unprofessional manner in the Mallya case earlier.