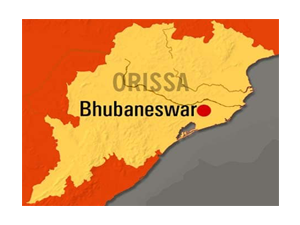 Bhubaneshwar (23.09.2021): Former Tamil Nadu Director General of Police (DGP) Jalad Kumar Tripathy (Rtrd IPS: 1985: TN) is likely to become Chief Information Commissioner (CIC) of Odisha.

Sources said that the name of the Odisha-born IPS officer for the post was reportedly finalized at a virtual meeting presided over by Chief Minister Naveen Patnaik. A proposal to this effect has been sent to the Governor for approval after which a gazette notification will be issued.
The post of the CIC has fallen vacant with Sunil Mishra retiring on August 15 this year. Tripathy, who retired as DGP on June 30, was also the Police Commissioner of Chennai. He was the first cop to receive the 'Prime Minister's Award for Excellence in Public Administration' in 2008.