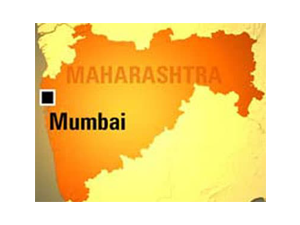 New Delhi (01.03.2021): The 1985 batch IAS officer Sitaram Kunte is the new chief secretary of Maharashtra. He took the charge from earlier CS Sanjay Kumar on Sunday. Kunte is scheduled to retire in December this year. His appointment as CS left his batchmate Praveen Pradesh stranded in his current post in the GAD even though he had recently moved back from the UN with the expectation of getting the top official job.

Kunte, who once was BMC Commissioner, was said to have been sidelined during the BJP regime. His appointment as CS, though, had a twist: CM Udhav Thakerey and Congress were reportedly keen on him, but NCP Sharad Pawar was not as enthusiastic.
The 1986 batch IAS officer Manu Kumar Srivastava has moved into Kunte's previous office of ACS Home.
In a minor rejigging of the administration, Mumbai Metropolitan Region Development Authority chief RA Rajeev may get three months extension.
Ret CS Sanjay Kumar is tipped to become the new chairman of Maharashtra Electricity Regulatory Commission in line with the MVA administration's open-ended policy to reward loyal officers. Earlier, CM's principal advisor Ajoy Mehta was appointed the chairman of Maha RERA.