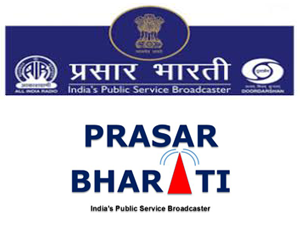 New Delhi (19.02.2021): The Ministry of I&B has invited applications for the post of Member (Finance) in Prasar Bharati (Broadcasting Corporation of India).

The Additional Secretary equivalent post is scheduled to fall vacant as Rajeev Singh (IP&TA&FS:1994), the incumbent Member (Finance), will complete his term on 9 April 2021.
The post has a tenure of six years and the officer holding this post also becomes a whole-time member of the Prasar Bharati Board.