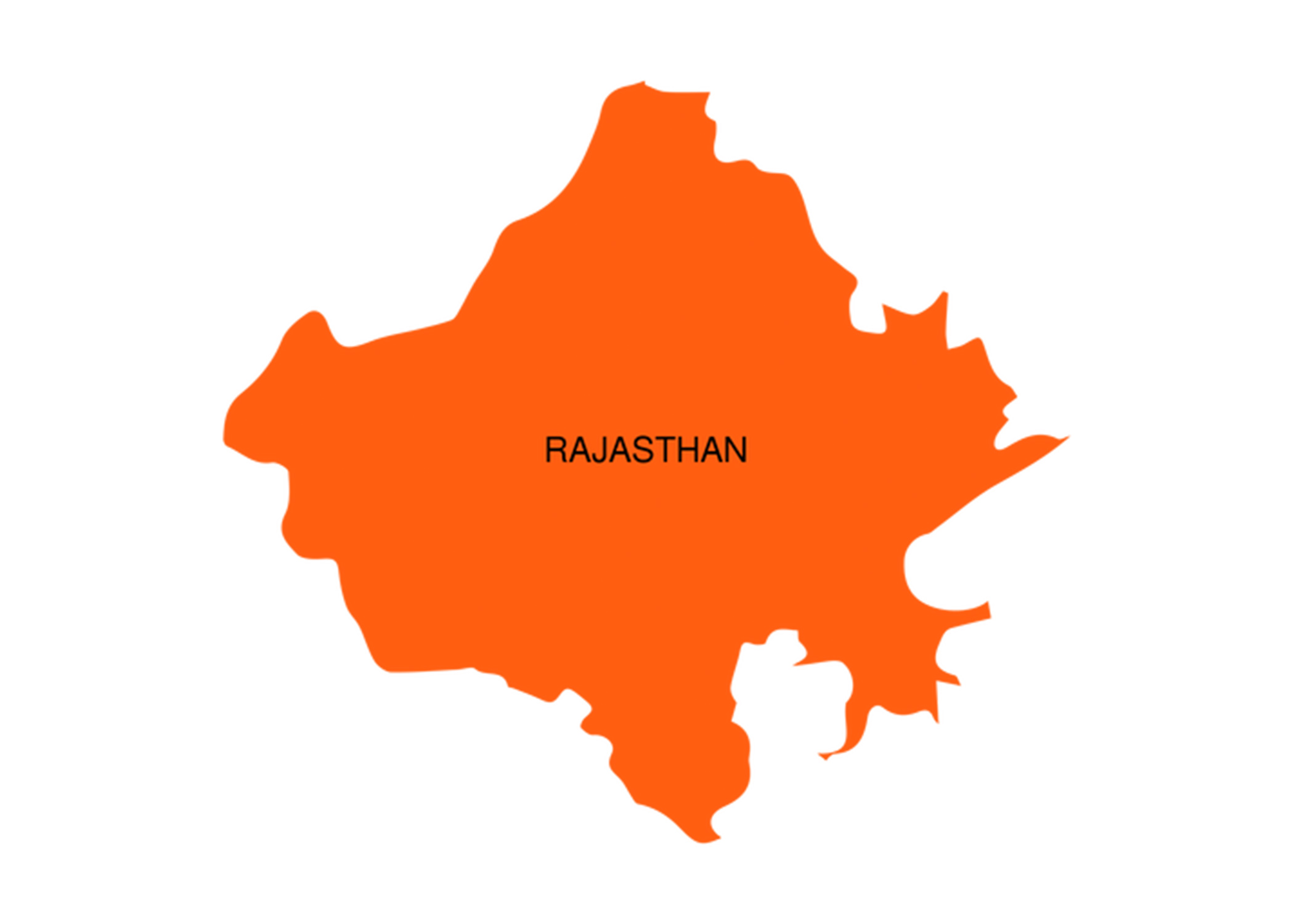 Jaipur (30.09.2021): A trainee IPS officer Harishankar Yadav escaped unhurt when sand mafias attempted to mow down a trainee IPS officer when he tried to intercept the vehicle carrying illegal sand. The land mafia attempted to flee.

The IPS officer posted in Bhilwara got the information that illegal sand is being transported to Chittorgarh from Bhilwara. He began to chase the vehicles that had reached Gangrar.
Trucks loaded with sand were being escorted by SUV's. When the police team started chasing them the escorting SUV's surrounded the police vehicle and attempted to hit and mow the police vehicle. The police personnel had a narrow escape.