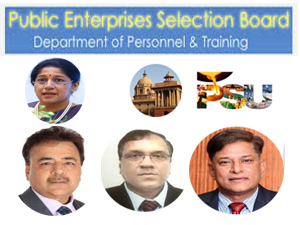 New Delhi (26.07.2021): The Public-sector head-hunter (PESB) is expected to interview as many as seven shortlisted candidates for the post of Director (Finance), Coal India Limited (CIL) on Tuesday.
The post of Director, Finance fell vacant after Sanjiv Soni retired last month i.e. June 2021.
If some well-placed sources are to be believed a top executive working as Director, Finance in a subsidiary company of CIL is the front runner.