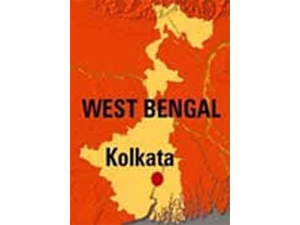 Kolkata (24.07.2021): Approving a minor administrative reshuffle in West Bengal, the state government issued orders to transfer five IAS officers. They included:
Samir Kumar Bhattacharya (IAS: 2005:WB) has been given the post of Director, Small Savings Directorate and State Registrar of Money Lenders.
Mashir Alam (IAS: 2006:WB) gets the charge of Additional Secretary, Agriculture Department.
Biswajit Dutta (IAS: 2007:WB) has been assigned the charge of Commissioner, Panchayats, Panchayats and Rural Development Department.
Aneesh Dasgupta (IAS: 2016: WB) will be assuming the post of Officer on Special Duty (OSD) to Chief Secretary, West Bengal.
Kempa Honnaiah (IAS: 2017:WB) has been made Additional Deputy Commissioner (ADC), Paschim Medinipur.