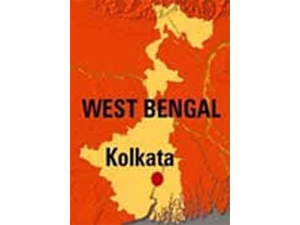 New Delhi (08.01.2021): The Didi administration of Bengal has at one go promoted 31 IAS officers as Secretary and Additional Secretary on Wednesday 07/01/2021. The move is seen prompted as much by the administrative requirement as by the political compulsion to brush up the image of the TMC administration tarnished as much by its own supporters as by its political rivals.

The list of officers promoted as secretaries includes additional secretaries Smita Pandey, Vijay Bharti, Shubhanjan Das, Samir Kumar Bhattacharya, Chandan Chayan Guha, Rajat Bose, Kaushik Halder, Narayan Chandra Sarkar, and Tapan Kanti Rudra.
The list of officers promoted as additional secretaries includes V Lalithalakshmi, Sourav Pahari, Mukta Arya, Devi Prasad Karanam, Shakeel Ahmed, Uttam Patra, Santanu Saha, Nirmalya Ghoshal, Anindya Narayan Biswas, and Dipankar Chowdhury.