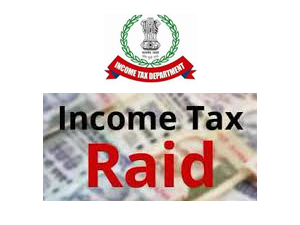 New Delhi (29.12.2020): The Central Board of Direct Taxes (CBDT) on Tuesday said that the Income Tax department raided a number of hawala operators in Delhi and detected suspect transactions worth Rs 300 crore (approx.).

The IT Dept seized unaccounted cash of Rs 14 crore and bullion worth Rs 2 crore".
Reportedly, the search action resulted in the unearthing of incriminating evidence revealing various shell (dummy) business entities being used for raising bogus purchase/sale bills and routing of unaccounted funds through several suspicious bank accounts. The IT Dept observed that such shell entities are closed after two months and new ones are formed.