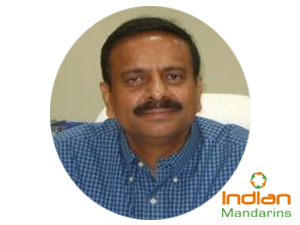 New Delhi (25.02.2021): The Government of Jammu & Kashmir on Thursday posted senior IRTS officer Ranjan Prakash Thakur as Principal Secretary to the Government, Industries, and Commerce Department in the Union Territory of Jammu & Kashmir. In J&K Thakur replaces Manoj Kumar Dwivedi (IAS:1997:JK).
The Union Government had, in the second week of February 2021, picked Thakur for inter-cadre deputation in the UT of J&K on a deputation basis, in UT of J&K for a period of three years ending July 2023.
Prior to this Thakur worked as Executive Director (Fuel Transportation), NTPC.
Further, MK Dwivedi was posted as Principal Secretary, General Administration Department (J&K) with the additional charge of Commissioner/Secretary, Mining Department.
ALSO READ:
Inter-cadre deputation: Senior IRTS officer goes to UT of J&K

The first lot of IAS cleared for inter-cadre deputation to J&K