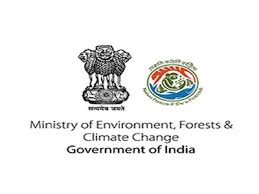 Union Environment, Forests and Climate Change Minister, Prakash Javadekar on Sunday (18.10.20) announced that 60-70 pollution-causing power plants would be identified and closed in the next two years as he discussed steps taken by the Modi government to tackle the pollution menace.
He made the announcement in a question and answer session on Facebook Live. The minister said that the power plants of Badarpur and Sonipat in Delhi-NCR have already been shut down.
Listing the steps taken by the Modi government, he said that the use of BS-VI fuel reduces pollution by 25-60 percent, and a key step has been taken to promote BS-VI fuel at a cost of Rs 62,000 crore.
He mentioned that the Modi government also framed new rules for construction and demolition management in 2016 in Delhi to manage pollution.