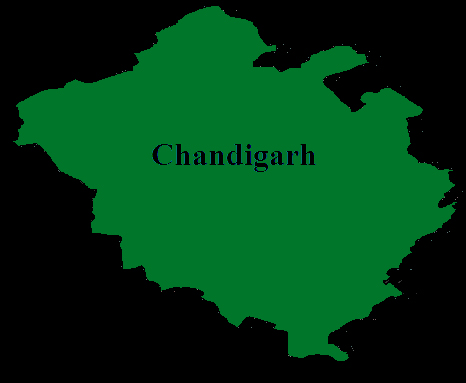 New Delhi (08.02.2021): The perennial conflict of interests between retired and serving civil servants and judges on who gets the best house has taken an amusing turn in the UT of Chandigarh which has finally notified the Government Residences (Chandigarh Administration General Pool) Allotment (Amendment) Rules, 2020.

The provisions made in the Rules may henceforth turn 'house grab' by retired IAS and IPS officers and judges through their post-retirement 'rehabilitation' - always prompted more by "political consideration rather than public interest" - a difficult maneuver full of obstacles.
Serving officers point out that though only five heads of the statutory commissions - State Human Rights Commission, the Lokayuktas, the Chief Information Commissioners, the State Election Commissioners, and the Chief Commissioners of Right to Service established by Punjab, Haryana, and UT Chandigarh - are entitled to the government accommodations, there has been a general tendency among their retired colleagues and judges to wrangle most prized accommodations by way of post-retirement rehabilitation as chairpersons of some odd commissions.
This has deprived a large number of eligible serving officers of Punjab, Haryana, and UT Chandigarh of suitable accommodations and compelled them to stay in lower-category houses or transit accommodations or in UT guest houses.
This sort of house politicking may well come to an end soon if the rules are unsparingly applied. "The state government/UT Administrator will decide as to which commission would be given benefit. The quota of five houses under this category will not be extended under any circumstances," a notification issued by Vinod P Kavle, Secretary, House Allotment Committee of the Chandigarh Administration, said.
But look at the wording of the notification. Does it still leave some scope for political patronage? The answer may be yes.
(By MK Shukla & Rakesh Ranjan)