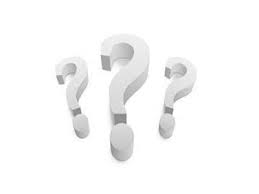 New Delhi (04.01.2021): Senior officers may be beginning to feel the embarrassment that they cause themselves by doing their work less thoroughly than expected from them.

Recently, a senior secretary-level officer was reprimanded by a Parliamentary committee for having submitted relevant information not on the basis of official data but the one based on data from a chamber of commerce and industry.
Earlier, an MD of a Central PSU reportedly did the same and was punished. He lost his post and was reverted to his previous post of CGM in his old organization.