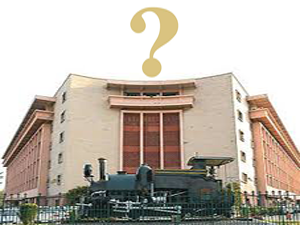 New Delhi (04.01.2021): Chairman and CEO of the Railway Board VK Yadav is gone and replaced by Sunit Sharma (IRSME:1981). Yet the talk about his willingness or unwillingness to wrangle another extension continues to liven up small chitchat in official corridors.
Some say that Yadav indeed wanted an extension but for a year and not six months that was probably offered to him. At the same time, it is also said that he was clearly told in advance that he should not expect any extension and was advised to pack up and go at the end of his term.
Those in the know of things say that as the process of cadre restructuring gathered momentum a month before Yadav'stenure was getting over it was speculated that he could get another extended term. But later it was clear that there was no way Yadav could get an extension and had to make way for the entry of Sharma in the office of the chairman and CEO of the Board.
ALSO READ: