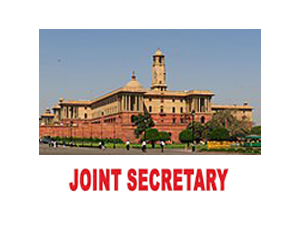 New Delhi (06.01.2021): The Department of Personnel and Training (DOPT) finds itself fuming in a helpless non-violent rage over the lateral appointment of two JS-level officers from the same cadre on a 'secondment basis' without regard to the CSB and ACC rules.
What might have got the goat of the DoPT was the way the influential minister, who is in charge of several departments and ministries, posted the two officers from one ministry to another ministry without even seeking its formal clearance.
Everyone knows what may come out of the DoPT's efforts to quote the rule book, and some are actually gloating over the plight of the DoPT which is said to be without a proper head.