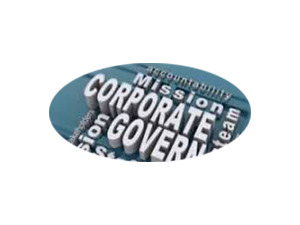 In every regime, the Ministry of Petroleum and Natural Gas (MoP&NG) gets into the crosshairs of the opposition because of the vast amount of cash it controls through the import-export route and its absolute sway over the cash-rich oil marketing PSUs. The current dispensation is no exception to this rule.
After remaining outside the limelight for long, the Ministry is now being asked some uncomfortable questions.
Even before it could recover from the embarrassing episode of its unusual sloppiness leading to the inordinate and unexplainable delay in fixing the price of biofuel to facilitate its blending with fossil fuels, it is being questioned about the role of some of its retired and serving top-ranking executives in oil marketing PSU and their influence-peddling in setting up successions to the top place in the company. Senior advocate Prashant Bhushan's tweets raised questions over some internal issues. Further, the Ministry is also being subjected to the charge of personal gratification by certain individuals.
Not a good omen indeed!
(By M K Shukla)